ORGANIC Cotton tampon with applicator
ORGANIC Cotton tampon with applicator
The ORGANIC cotton tampons are safe, hypoallergenic, protect women's intimate area and are clinically tested to be non-irritant*. Of course, they also offer safe and gentle absorption. The tampons with applicator are made from ORGANIC cotton, hypoallergenic and GOTS (Global Organic Textile Standards)-certified for natural absorption. This reduces the risk of allergy and protects the intimate area. The tampons are gentle on the intimate area, thanks to an applicator with a rounded tip. Their absorbent core is enclosed in a special cotton safety wrap to prevent.
3 REASONS FOR MAKE THE CHANGE TO ORGANIC COTTON
Change for safety:
Organic cotton protects the intimate area, as our sanitary towels are: super absorbent, fragrance-free and viscose-free.
Change for use:
Organic cotton offers natural absorption. However, you will need to change sanitary towels more frequently.
Change for gentleness:
Organic cotton helps reduce the risk of irritation and allergy.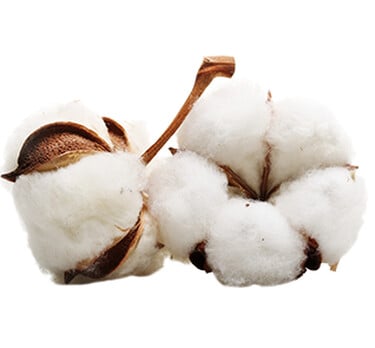 Cotton is ideal in terms of safety.
The ORGANIC cotton used in the range is GOTS-certified. This certifies:
The ORGANIC origin of the textile fibres, guaranteeing non-intensive farming.
The manufacture of textile fibres according to strict criteria: no synthetic super absorbent materials, fragrance or viscose.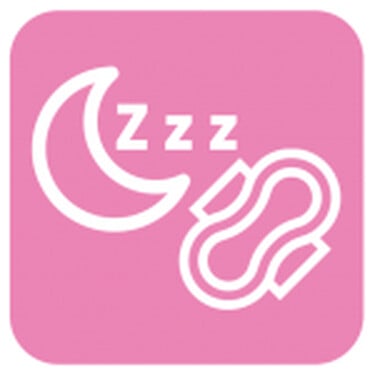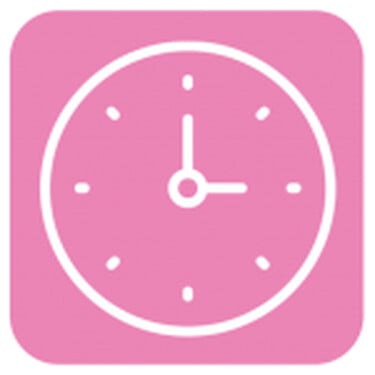 Opt for sanitary towels during the night.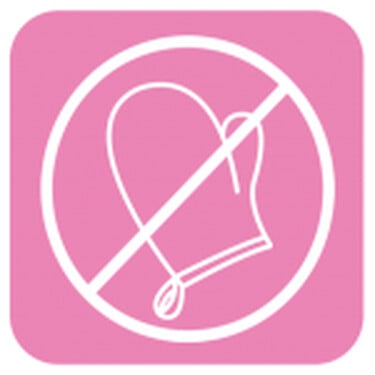 Avoid washclothes, which are full of bacteria, and vaginal douches, which alter the vaginal flora.
Use a gentle, soap-free product such as Gentle Cleansing Care for your hygiene routine.
We have the answer
A doubt or a question?
Sanitary protection products with a 100% cotton covering and core are recommended by gynaecologists, particularly for women with sensitive skin, as using traditional plastic and cellulose protection can cause problems with itching and irritation.
Cotton is naturally micro-aerated, meaning it allows the skin to breathe by regulating moisture levels to offer greater comfort and help you stay dry.
Organic cotton is free from chemical pesticides, higher quality and gentler on the skin. It also has hypoallergenic properties. GOTS (Global Organic Textile Standards)-certified organic cotton: certifies the organic origin of the textile fibres and guarantees the continuous improvement of ethical agriculture methods to ensure a better future for farmers, their communities and the environment.
The cotton in Saforelle Cotton Protect is bleached using oxygenated water. In accordance with the GOTS certification method, Saforelle's organic cotton is not bleached using chlorine.
Link to GOTS label
Do not wear a tampon for more than 6 hours.
When to change tampons?
You should change your tampon every 4 to 6 hours. Wash your hands before removing it. The tampon is easier to remove when it is completely saturated. Gently bend your knees, keeping your legs apart, and relax. Pull the string. This should make the tampon glide out of your vagina. Wrap the used tampon in paper and place it in the waste bin. Wash your hands once again. If you do not manage to find the string immediately, wait until the tampon is totally saturated, adopt the squat position and push until you can grasp the tampon with both fingers. If you do not manage to remove the tampon, make sure you have removed the previous tampon. Do not forget to discard the last tampon at the end of your period and do not use tampons before menstruation or between two periods.
Information on Toxic Shock Syndrome (TSS)
TSS is a rare but dangerous infection caused by toxins of bacterial origin (Staphylococcus aureus) usually found on the skin and in the nose. This infection can affect men, women and children, but the risk of contracting TSS is higher in teenagers and women under 30 years of age. Though rare, it is important to know what the symptoms are so that you can take action if necessary. It is also crucial to be able to recognise the first signs of TSS so that you can treat it from the outset.
The symptoms of toxic shock are as follows: high temperature of sudden onset (39° or higher), nausea, vomiting, loss of consciousness, diarrhoea, muscle pain, throat pain, skin rash similar to sunburn.
Only some of these symptoms may appear. Left untreated, TSS can cause serious infection with fatal consequences. If you notice one of these symptoms, remove your cup immediately and consult a doctor.